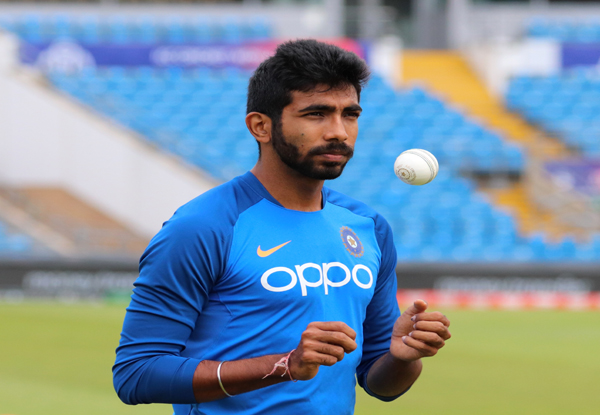 Xtra Time Web Desk: The selection committee led by Chetan Sharma will be picking the squad for the upcoming T20 World Cup in Australia on September 16. However, the selectors and the team management are still unsure about the fitness of pacer duo Jasprit Bumrah and Harshal Patel. Both Bumrah & Harshal will undergo a fitness test this week.
Is Jasprit Bumrah 100 percent fit? Bumrah has been out of action since the England tour in July due to a back injury. Harshal Patel has almost recovered from a rib injury.
Harshal has started bowling in the nets but Bumrah according to informed sources is still sometime away before he starts bowling again. For Harshal though, things are looking good. He is close to recovery and could make a comeback for the Australia and South Africa series at home.
The World Cup is still one month away. Selectors, Captain Rohit Sharma & Coach Rahul Dravid are eagerly waiting for final fitness report on Bumrah.
The T20 World Cup squad submission deadline is September 16th. The selection meeting will take place the same day.
There are talks about Mohammed Shami being called for the T20 series against Australia and Soutn Africa at home. Shami is on standby in case Jasprit Bumrah is ruled out. However, before taking a call on Shami, the selectors want to have a clear idea about Bumrah's injury.