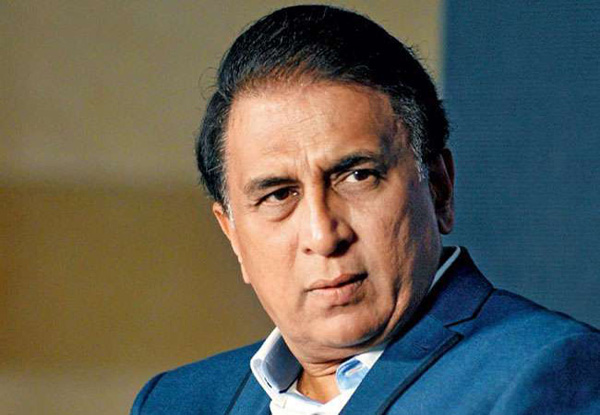 Xtra Time Web Desk: Sunil Gavaskar who asked for 20 minutes from Virat Kohli earlier came up with a totally different reaction after the latter made a startling revelation of his bond with the former Indian Captain M.S. Dhoni.
After getting defeated by Pakistan on Sunday, Virat Kohli, in the post match conference said, "when I left Test Captaincy, I got messages only from MS Dhoni and nobody else. A lot of people have my number but only he has called. There are some connections which are genuine and it has some security. If you want to give me suggestions give me one on one."
However, this reaction may have triggered the legendary Indian batsman Sunil Gavaskar. On Sports Tak, Sunil Gavaskar gave a much attacking response. "What message did he want? Encouragement? But then he is done with captaincy, so why would he need encouragement? That chapter is already closed. Now you are playing only as a cricketer. So focus on that role because when you are the captain, you think about and worry about your mates. Once Captaincy is over, it's time to focus on your own game."
Virat thereafter posted on his Instagram story on Tuesday which says, "notice the people who are happy for your happiness and sad for your sadness. They're the ones who deserve special places in your heart." Who knows, what Kohli meant through it!