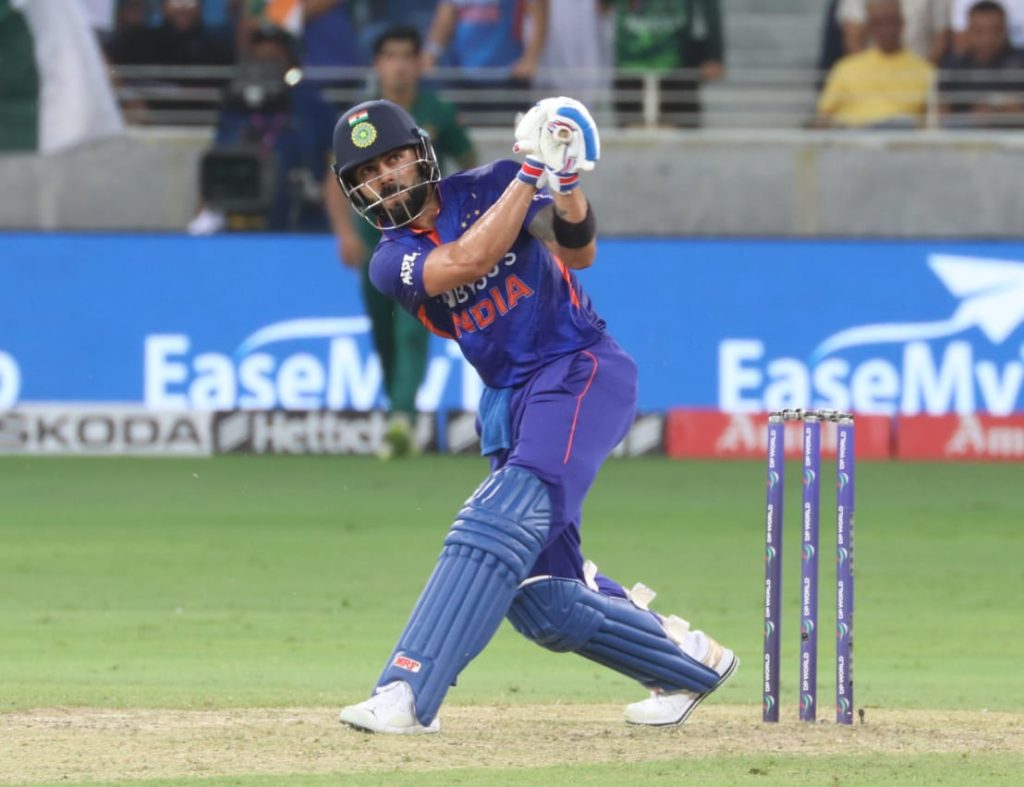 Xtra Time Web Desk: Pakistan won their first game in Super 4 against India on Sunday. Mohammad Rizwan's incredible knock and Mohammad Nawaz's game changing inning snatched the game far away from India. The promotion of Mohammad Nawaz in top order has been effective against India. His quick and spontaneous inning completely destroyed India's bowling order. He scored 42 of 20. Babar Azam's consecutive low scores had made Pakistan worried initially but Mohammad Rizwan's form strengthened the team's batting order.
Although India scored 181/7, the poor bowling performances and too many misfields from India led Pakistan to win the match by 5 wickets. For India, the only positive thing was about Virat Kohli who scored 60 off 44.
The absence of Ravindra Jadeja and the sudden illness of Avesh Khan made the bowling unit weak. Hardik Pandya along with Arshdeep Singh and Bhuvneshwar Kumar couldn't perform well unlike the last match.
It's high time that India needs to rethink their bowling order as the T20 World Cup is also coming nearer.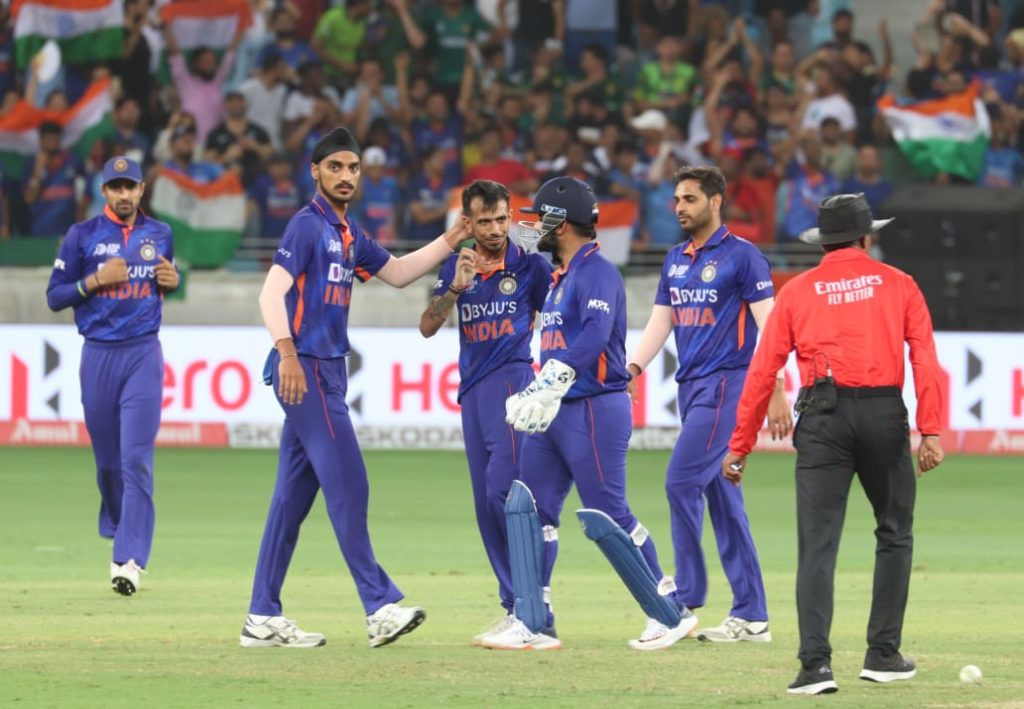 India will play their next match against Sri Lanka on Tuesday, 6th September.