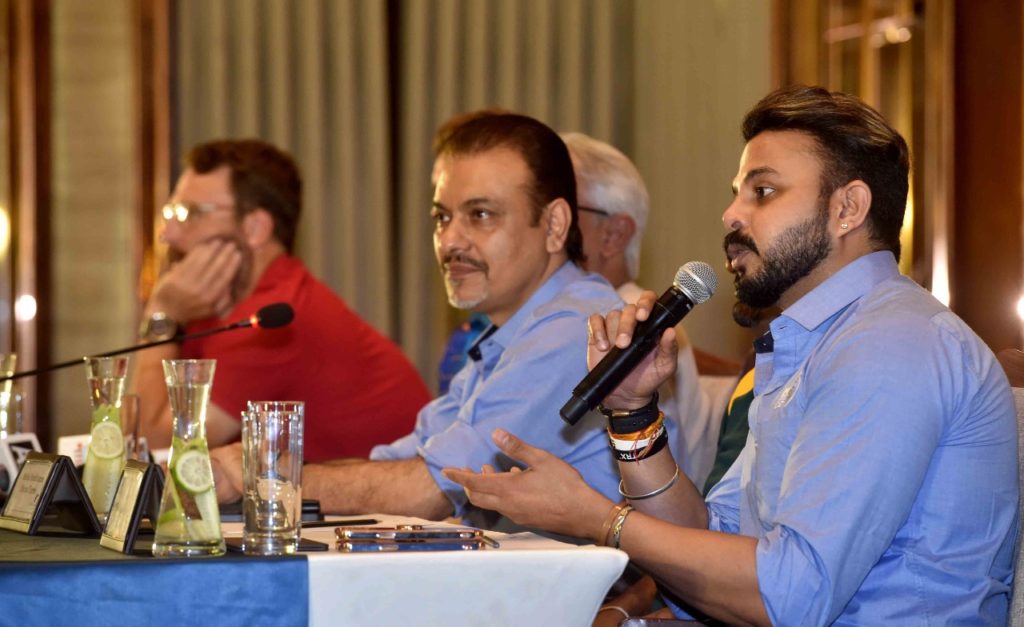 Xtra Time Web Desk: Former Team India pacer Shanthakumaran Sreesanth on Thursday said both Virat Kohli and Rohit Sharma will enjoy the pace and bounce of the hard surfaces in Australia during the upcoming T20 World Cup 2022.
"I think the way Virat has started performing recently, it seems he is back to his best which is a great sign for Indian team. In Australian condition and hard bouncy pitches, both Rohit and Virat will surely do well," said Sreesanth to reporters in Kolkata ahead of the first match of Legends League Cricket to be played at Eden Gardens on Friday.
Sreesanth, who was part of the inaugural T20 World Cup winning Indian side finds similarity in the scenario leading up to the T20 World Cup 2022.
According to Sreesanth, "I am very confident about the Indian team will be putting up a much better performance in the upcoming T20 World Cup after whatever has happened in the recent Asia Cup Tournament. The situations are pretty similar with 2007 T20 World Cup. We had lost the 2007 ODI World Cup in West Indies but we came back stronger in the T20 World Cup. I can't wait to see India's performance in the T20 World Cup."