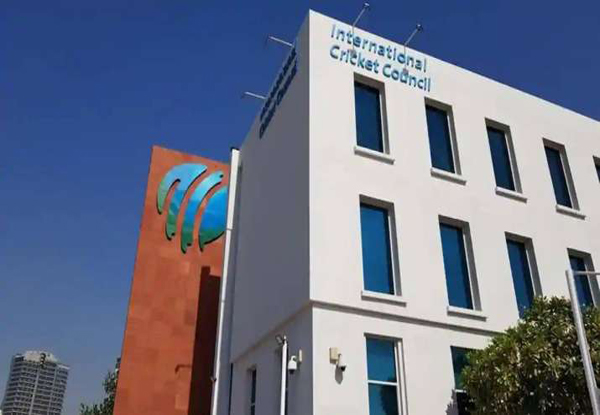 Xtra Time Web Desk: International Cricket Council (ICC) on Sunday announced the relaxation of Covid-19 regulations during the ongoing T20 World Cup 2022. According to the latest development, any cricketer tested positive for Covid-19 will be allowed to play in the tournament and will not have to undergo isolation.
The new Covid-19 guidelines suggests there will be no mandatory testing during the competition and there won't be an isolation time if player contracts COVID-19. The ICC have asked team doctors to take a call depending on the player's condition if they have tested Covid-19 positive. This week, the mandatory COVID-19 isolation rules imposed by the Australian Federal Government came to an end.
Teams will however be permitted to make squad changes should a player return a positive PCR test, with the infected player then allowed to return to the squad upon returning a negative test.
Meanwhile the T20 World Cup 2022 started from Sunday, October 16, 2022. Minnows Namibia stunned Sri Lanka in the opening fixture at Geelong in Melbourne.
There will be 16 teams playing 45 matches in seven Australian cities between 16 October and 13 November. Seven venues across Australia will host matches during the ongoing T20 World Cup 2022. The final will be played at the Melbourne Cricket Ground.