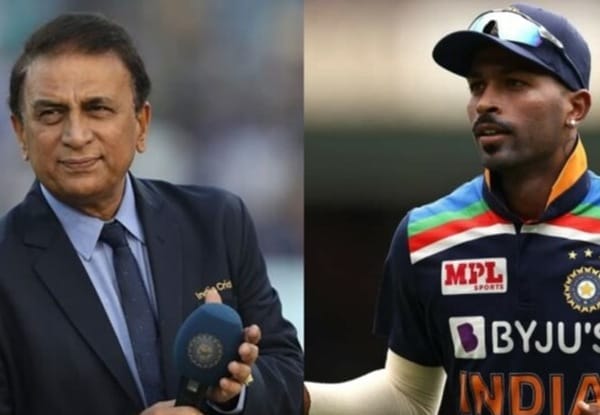 Xtra time web desk: Former  India captain Sunil Gavaskar believes that there will be some retirements  following  India's disgraceful  10 wicket defeat against  England in the T20 World Cup semifinal on Thursday .Gavaskar mentioned that there are numerous player in the squad who are in mid- 30s and it might be end of their career in the T20s .
 Sunil Gavaskar's haggard statement after India's semifinal loss against England."There will be some retirements also coming through, you never know. This is not the time to think about it. You get away from it, give it a lot of thought but there are a lot of players in their mid-30s who would consider their position for the Indian T20 team," Gavaskar told Star Sports.
Gavaskar also predicted that with Hardik Pandya taking over the captaincy role in the New Zealand tour, it will be the inception of an exotic era.
"Having won the Indian Premier League on his first assignment as the captain, they would have marked Hardik Pandya out as the next captain. Hardik Pandya will take over the team in the future and there will be some retirements, you never know," Gavaskar said in the post-match show on Star Sports.
This comments by Sunil Gavaskar will force the higher authority to make some alteration in the team.