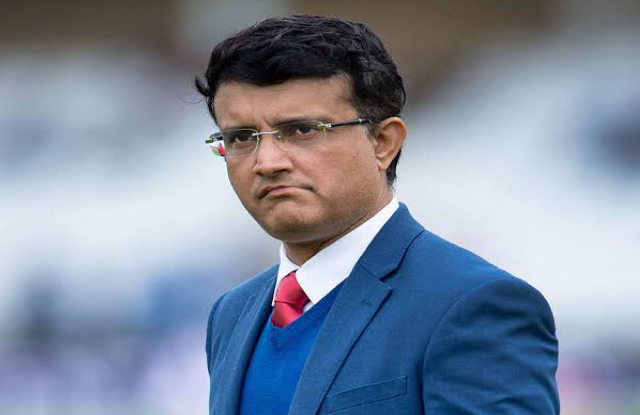 Xtra Time Web Desk: In a bid to stay in cricket administration, former India captain Sourav Ganguly has decided to contest the post of Cricket Association Bengal (CAB) President. The elections will take place on October 22. Ganguly's tenure as BCCI President will end on October 18.
Sourav has earlier been the CAB president for four years between 2015 to 2019 before coming to the BCCI.
"Yes, I will be contesting the CAB polls. I plan to file my nomination on October 22. I have been in CAB for five years and as per Lodha Rules, I can continue for another four years," Ganguly told news agency PTI.
There was a strong speculation that Sourav's elder brother Snehasish would contest for the top post in CAB, but the former India player's nomination changes a lot of equations.
Earlier this week, the former India captain broke his silence on his exit from the BCCI President's post, saying every administrator has a tenure that comes to an end.
"No one can continue as the administrator throughout his life. All have to face rejections some time or the other," said Ganguly at an event in Kolkata recently.
The panel by Sourav Ganguly will be announced by October 20.