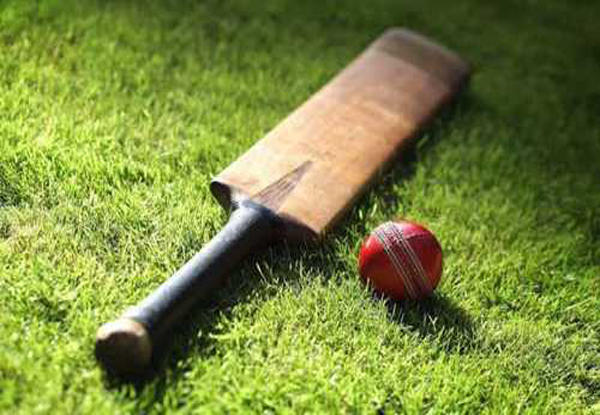 Xtra Time Web Desk: In a shocking incident a 21-year-old youth was arrested in Tamil Nadu over a brawl with his friend on who was a better cricketer – Rohit Sharma or Virat Kohli. According to local police, the accused was drunk and was believed to be a Virat Kohli fan. The incident spread like wildfire on social fire with hashtag #ArrestKohli trending since Saturday morning.
Both the friends were reportedly drunk. As per the initial investigation, Vignesh was a Mumbai Indians supporter while Dharmaraj was a Royal Challengers Bangalore (RCB) supporter. During the course of their argument, Vignesh allegedly mocked RCB and Virat Kohli. He even ridiculed Dharmaraj who had the habit of stammering. Losing his cool,
Dharmaraj attacked Vignesh with a bottle and later hit him with a cricket bat on the head and fled the spot.
Police later confirmed that Vignesh and Dharmaraj were discussing cricket in an open area near SIDCO Industrial Estate, near Mallur, on Tuesday night, when the latter attackd the former with a bottle and cricket bat.
Dharmaraj has been remanded in judicial custody.