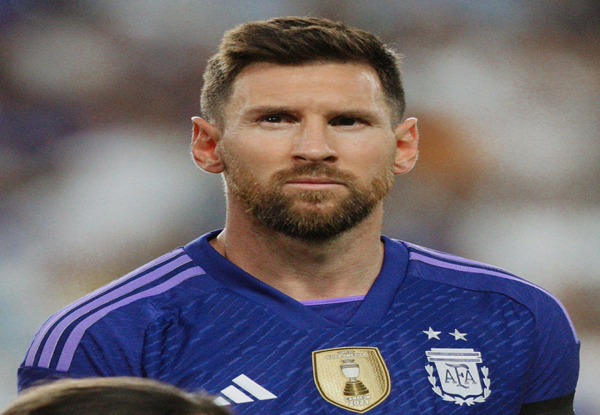 Xtra Time Web Desk: Argentina superstar footballer Lionel Messi has announced that he will play his last World Cup in Qatar 2022. The seven-time Ballon D'or winner in an interview to Argentine media Star + confirmed his decision.
"Yes, surely this will be my last World Cup. The decision has been made," Messi told Star + in Argentina.
He added, "I am counting the days for the World Cup, the truth is, there is a little anxiety of wanting it to be now and the nerves of saying well, we're here, what's going to happen, it's the last one, how is it going to go and yes, on the one hand we can't wait for it to arrive and on the other the shit of wanting it to go away fine."
The 35-year-old talisman has featured in four FIFA World Cups (2006, 2010, 2014 and 2018). He will play in his fifth and final FIFA World Cup in the 2022 edition. Messi has scored six goals in 19 FIFA World Cup matches so far in his career.
The Argentine side led by Messi is one of the favorites to win the title. The Latin American giants will begin its FIFA World Cup 2022 campaign against Saudi Arabia on November 22.