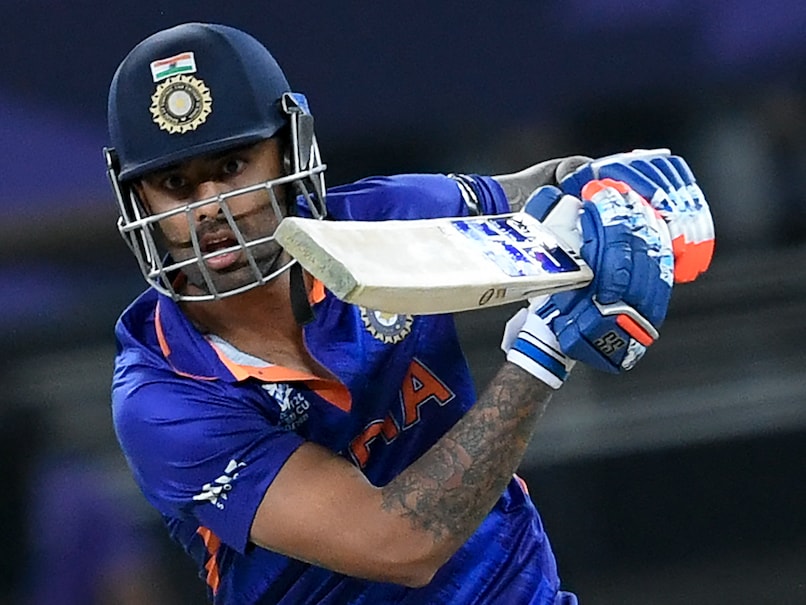 Xtra Time Web Desk: Surya Kumar's fine 69 off 36 along with Virat Kohli helped India to win the 3rd T20I Match against Australia on Sunday. This win led India to seal the series 2-1 against the Aussies.
Post match, Surya Kumar and Axar Patel had a conversation with BCCI TV where Surya Kumar revealed how he managed to overcome his physical illness ahead of the 3rd match.
The BCCI has posted a video of the conversation between Axar Patel and Suryakumar Yadav on their official Twitter handle. In this, Surya Kumar Yadav confessed that he was suffering from fever and stomach pain due to the sudden weather change and travel schedule, on the day of the match. "I had fever and abdominal pain. Also, I was thinking it was the decider game and my fitness was important. What if it was the final of the World Cup? In such a situation, the match cannot be missed in any case. So I talked to the doctor and physio at 3 am and told them to provide any sort of pill or injection that could stabilize me before the evening's match".
He further said, "the moment I came on the field wearing the Indian jersey, I was completely fine. It was an emotion altogether".
Axar Patel further said, "tell me the medicine you took, so that I can also perform well". To this, Surya Kumar Yadav said that "my job is to prove myself by going on the field. When your success rate is 75 percent then it is considered good. That's why I play like this."
Surya Kumar Yadav was man of the match in the 3rd T20I against Australia for his outstanding 69 off 36. 5 Boundaries and 5 Over Boundaries with 191.67 strike rate.