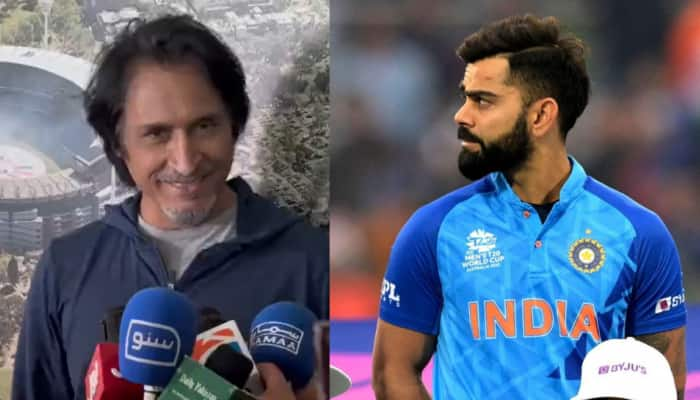 Xtra Time Web desk :Pakistan Cricket Board (PCB) chief Ramiz Raja made a haughty remark on India's exit from the T20 World Cup, saying, 'Pakistan players are better than the billion-dollar league cricketers.' Pakistan will take on England in the final at the Melbourne Cricket Ground on Sunday.
Speaking to the reporters upon his coming to Australia, the PCB chief said: "Billion dollar ki industry waali teams peeche rah gayi hai aur hum upar nikal gaye hai (Teams with billion dollar leagues are falling behind us). Looks like Pakistan is heading in the right direction."
Raja gave an assurance that there is a possibility of the India-Pakistan test series. Sources are predicting that Australia will host the series.
This is the second time raja made this kind of comment. Last time Before the World Cup, he had said that Pakistan must get the credit to the Babar Azam-led team, who defeated one billion dollars Indian cricket team in the last T20 World Cup.
Raja also said that he is amazed to see the striking similarities in Pakistan's campaign between 1992 and this World Cup. "There are striking similarities to the 1992 campaign. There is an air of invincibility, a self-belief like in 92. Back then, we knew that even if the opposition played with 15 in the final, we were not going to lose," said Raja.