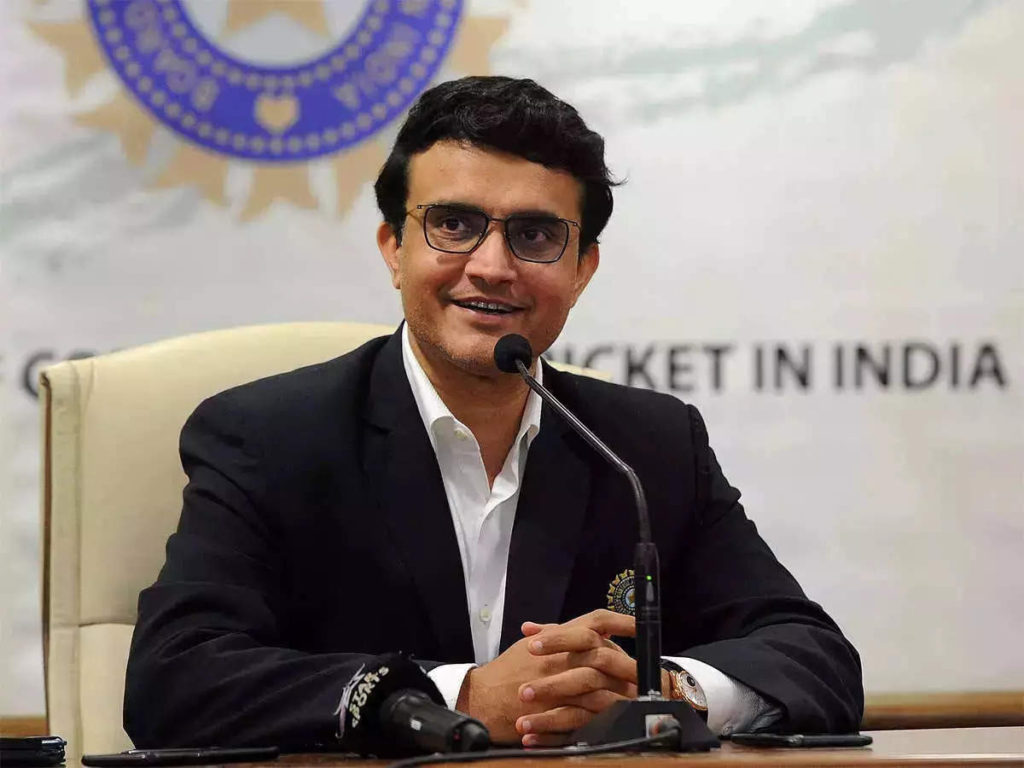 Xtra Time Web Desk: Former India captain Sourav Ganguly whose stint as BCCI President will get over after October 18 opened up for the first time on Thursday. Ganguly served as the board president for three years since being appointed October 29, 2019.
"One cannot stay in administration forever," said Ganguly at an event in Kolkata.
He went on to add, "I was president of Cricket Association Bengal for 5 yrs & served as president of BCCI for 3 yrs. After tenure gets over, you've to go. You can't play & remain an administrator forever. It was great seeing both sides of the coin as a player & administrator,"
Former World Cup winning cricketer Roger Binny is all set to be the next BCCI President replacing Sourav Ganguly.
"As an administrator, you have to contribute a lot and make things better for the team. Me being a player, who was around for a long time, understood it. I enjoyed my time as an administrator thoroughly. You cannot play forever and you cannot remain in administration forever," said Ganguly.