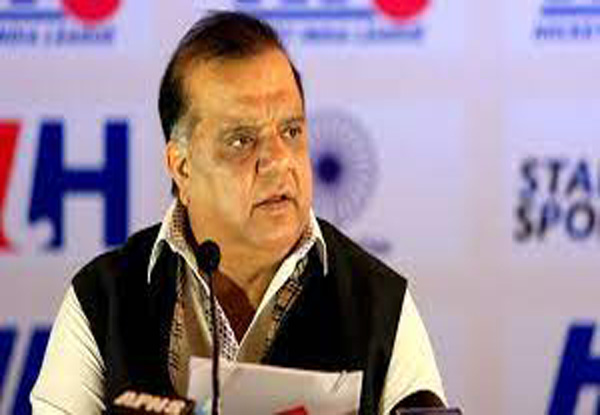 Xtra Time Web Desk: Indian Olympic Committee President Narinder Batra has stepped down from the role with immediate effect. Batra has been embroiled in controversies of late. The Supreme Court recently forced him to step down as the President of the Indian Olympic Association. He also quit his post as a member of the International Olympic Committee (IOC).
"Due to personal reasons, I submit my resignation from the post of IOC Member. Thank you for your support and guidance," Batra wrote in his resignation letter.
Batra was re-elected for a second term as the FIH President in May 2021 with a narrow win over Belgium's Marc Coudron. He was supposed to hold the office until 2024 as the FIH has reduced the term from four to three years. But he has now stepped down from all administrative posts including the FIH, IOA and IOC.
However, it comes as a surprise as Batra reaffirmed several times that he would continue his job as the FIH President. Instead, he shot three separate hand-written letters to the FIH, IOA and IOC, vacating all three posts.
Batra ceased to be president of the Indian Olympic Association (IOA) when the Delhi High Court, on May 25, struck down the post of 'Life member' in Hockey India, courtesy of which he had contested the IOA elections and won in 2017.