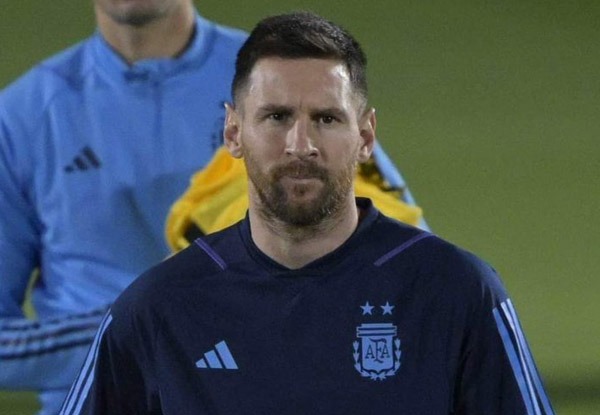 Xtra Time Web Desk: Argentine superstar Lionel Messi is in talks with David Beckham owned Major League Soccer Club Inter Miami. The seven-time Ballon D' Or winner is likely to play in the MLS after his contract with Paris Saint Germain terminates.

According to the English newspaper "The Times", Messi would be negotiating with Inter Miami, which has former England star David Beckham as one of its majority shareholders.
The contract of Messi with PSG ends in June 2023. The European press already aired the possibility that he would not renew the bond. With six months left, an athlete can already negotiate a pre-contract.
According to the "Times", there is confidence within the club that the deal will be sealed once Messi returns from Qatar. The deal is expected to make him the highest-paid in MLS history.
Talks between Messi and Inter Miami have been going on since October, according to a report on the website "The Athletic". The country, which will be one of the three venues for the next World Cup, an unprecedented fact that it shares with Mexico and Canada, has made significant efforts to establish football as one of the national sports.