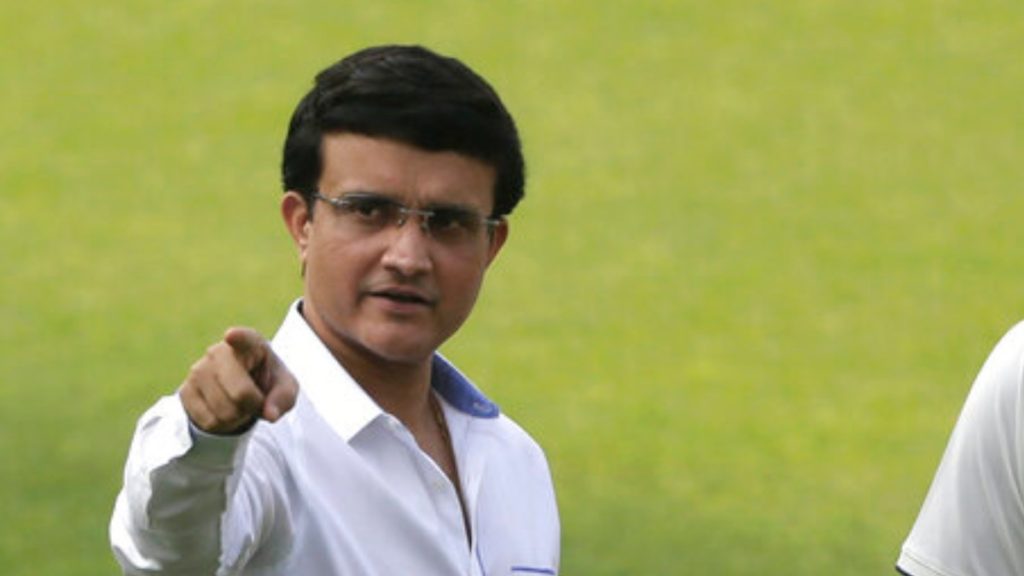 Xtra Time Web Desk: The confusion of the Legends League Cricket Season 2 in Eden finally got sorted on Tuesday. Followed by, the preparation has started on full fledged. Initially, there were supposed to be three matches in Eden. But now, there will be only two matches. Out of which the first match is kept as a 'special match' as India Maharajas vs World Giants.
Previously, it was decided that Sourav Ganguly will be the captain of India Maharajas. After ten years, the people of the city were waiting to see Sourav to take the bat in the home ground again. But ultimately Sourav is not playing due to lack of time and personal commitments. However, Sourav will be there in Eden on the day of the opening match, even if he does not reach 22 yards.
The first match of the Legends League will be played between Virender Sehwag and Jacques Kallis at Eden on September 16. There will be a total of 4 teams in the tournament. Gujarat Giants, India Captials, Manipal Tigers and Bhilwara Kings. The final will be played on 5th October.
Virender Sehwag will be seen captaining India Maharajas. On the other hand, the World Giants will be led by South African alrounder Jacques Kalis.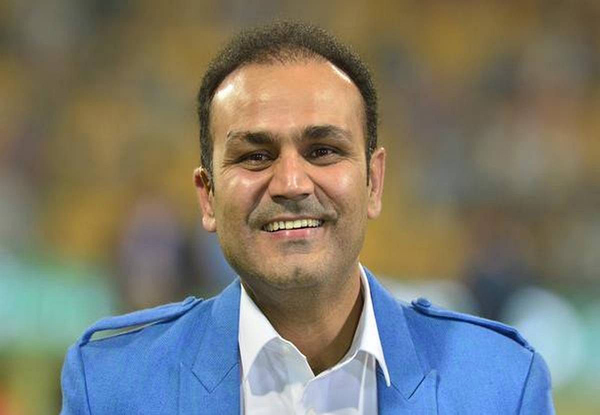 Apart from them, former Indian cricketers like Yusuf Pathan, Harbhajan Singh, Irfan Pathan, Mohammad Kaif will be seen in the team of India Maharajas. Stars like Muttiah Muralitharan, Mitchell Johnson will play for World Giants.
India Capitals and Gujarat Giants will play at Eden on September 17. The captain of India Capitals is one who was once a Kolkata 'homeboy', Gautam Gambhir. Gambhir has played for KKR for a long time. Gautam Gambhir gets nostalgic even today, while talking about Kolkata. This city is very close to him. John Buchanan will be seen again as the coach.
Ticket sales have also started online and from Eden. The prices of the tickets are 350 and 499.
Virender Sehwag has also started practicing for the legends league. He batted for a long time in the net ahead of the Legends League.