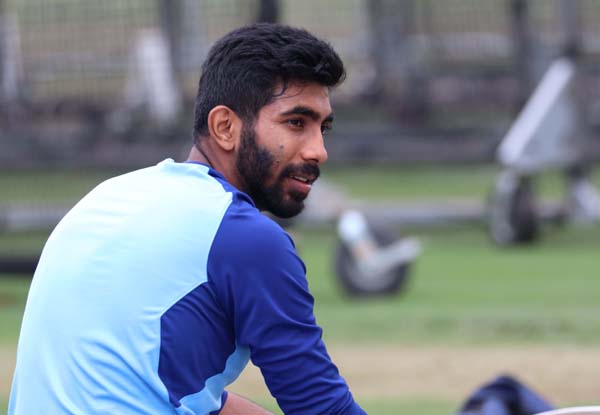 Xtra Time Web Desk: The BCCI Medical team has ruled out Team India fast bowler Jasprit Bumrah from the ICC Men's T20 World Cup squad. The decision was taken following a detailed assessment and in consultation with the specialists.
Bumrah, was initially ruled out from the ongoing three-match T20I series against South Africa due to a back injury. He was immediately taken off practice and sent to Bengaluru to undergo scans.
The BCCI will be naming a replacement for Jasprit Bumrah in the squad for the marquee tournament soon. There are quite a few names doing rounds. The likes of Mohammed Shami, Deepak Chahar are already in stand-by, while Umran Malik and Mohammed Siraj has been added to the T20 World Cup squad as reserves.
As of now Mohammed Shami looks to be the frontrunner to be named as a replacement for Jasprit Bumrah.