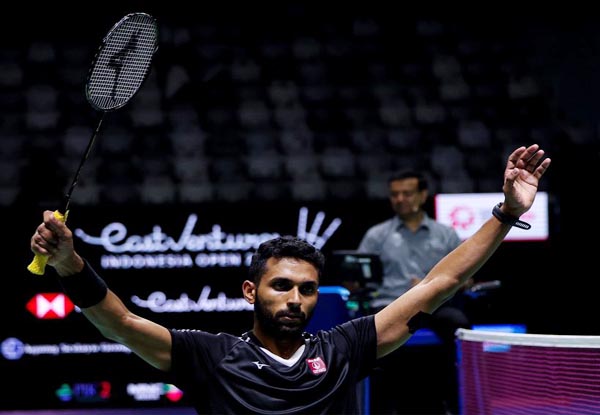 Xtra Time Web Desk: Prannoy Haseena Sunil Kumar, (HS Prannoy) was the only Indian player left in Japan Open after Kidambi Srikanth's defeat against Japan Kanta Tsuneyama (10- 21, 16-21) in the second round.
On Thursday, 2nd September, the 30 year old Prannoy fought fearlessly against Taiwan Chou Tien Chen in the quarter finals but failed to secure the victory points. He went down 17-21, 21-15, 20-22. It was a nail biting match which lasted for an hour and twenty minutes. Chou Tien Chen got his first victory against Prannoy this year which took him ahead of Prannoy in their head-to-head games by 5-3.
For Prannoy, things didn't work out in quarter finals's match. He tried to manage hard but Chou's excessive pressure snatched the game away from him.