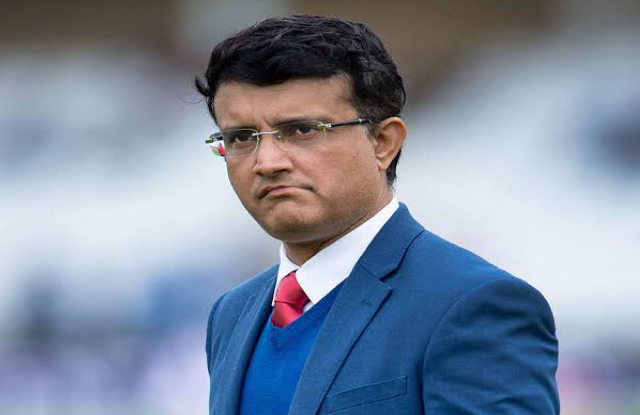 Xtra Time Web Desk: Former India captain Sourav Ganguly on Sunday said KL Rahul is having both technical and mental problem. Rahul has been going through a rough patch. The Karnataka batter has recently lost his test vice-captaincy. Rahul hasn't crossed 25-run mark in his last 10 Test knocks.
In an interview to PTI TV, Ganguly said, "When you don't score runs in India, obviously you will get flak. KL Rahul hasn't been the only one. There have been players in the past also," Ganguly told PTI in an exclusive interview on the sidelines of Delhi Capitals' IPL pre-season camp.
On being asked if Rahul's problem is technical or mental? "Both," pat comes the reply.
Ganguly tried to put things in perspective as to why the cricketer from Karnataka is being persisted with despite repeated failures.
"There's so much focus and attention with lot of pressure on players. The team management thinks he is an important player for the team. At the end of the day, what coach and captain thinks is important," said Ganguly.
While Rahul has played some quality knocks in England and Australia, Ganguly said it's obvious that people will expect way more from a talented player like Rahul, who has managed just five Test hundreds in nine years.
"He has performed but obviously you expect a lot more from a top order batter playing for India because the standards set by others are so high.
"When you fail for a while, obviously there will be criticism. I am sure Rahul has ability and I am sure as and when he gets more opportunities, he will have to find ways to score," Sourav explained.