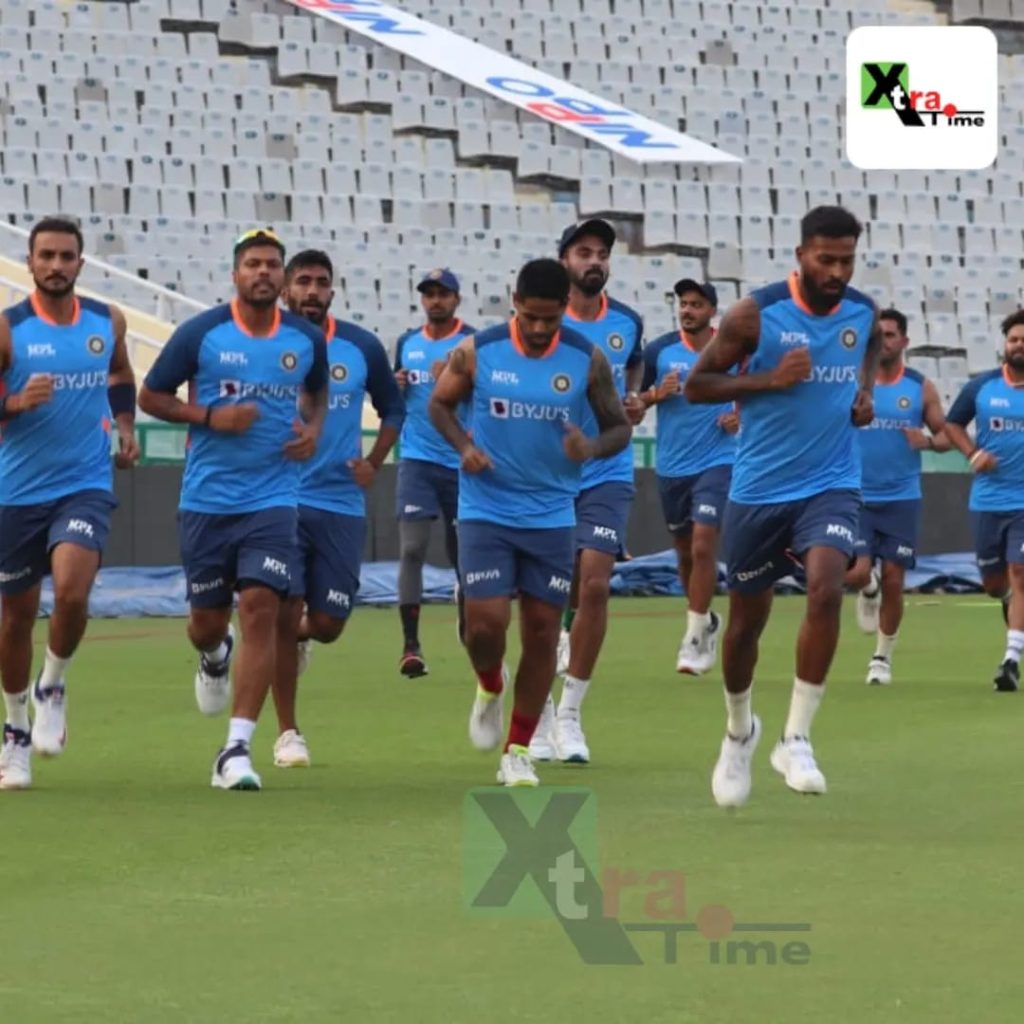 Xtra Time Web Desk: The International Cricket Council on Monday released their latest MRF tyres ICC Men's T20I Team Rankings. India is the table topper with 268 points. England is just 7 runs away from India in the race.
India's six-wicket win in the 3rd T20I and the 2-1 series win against Australia improved their ranking by 1 point which increased to 268. Men in blue have played maximum matches which is 52 and their current total score is 13939.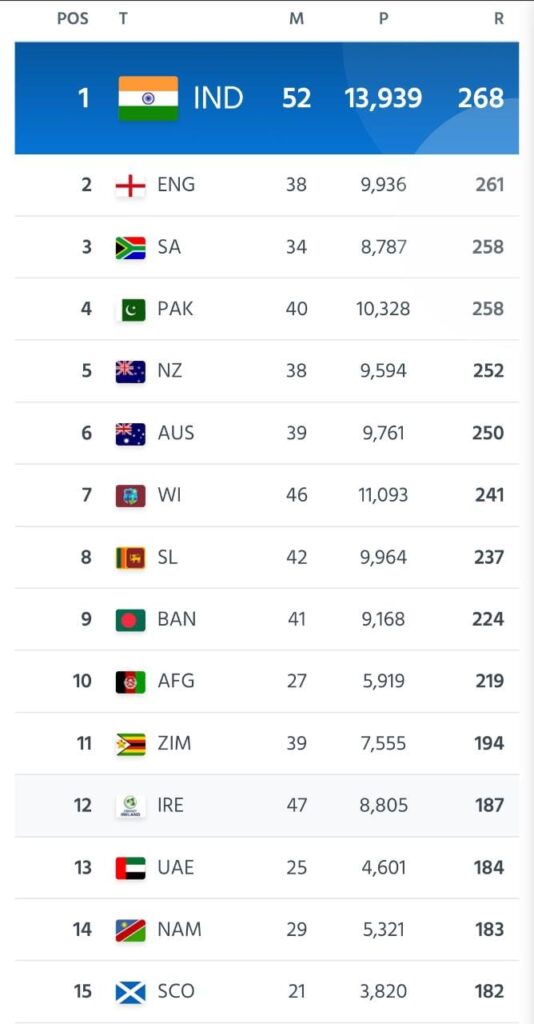 Ahead of the T20I World Cup, India will play 3 more T20I matches against South Africa which will also play a crucial role in the ranking. South Africa and Pakistan both have 258 ratings each and hold the 3rd and 4th position respectively.
After failing in the Asia Cup Tournament, Rohit and Co are aiming for something bigger this time in the upcoming T20I World Cup.