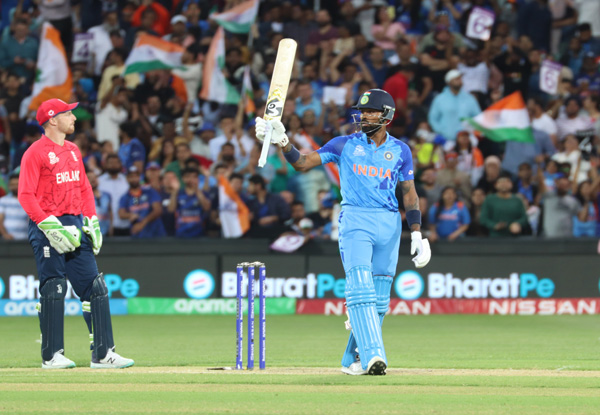 Xtra Time Web Desk: Stop gap Coach of Indian cricket team VVS Laxman on Wednesday heaped lavish praises on Hardik Pandya's captaincy. Ahead of the three match T20I series opener against BlackCaps, Laxman hailed Hardik's work-ethics as exemplary. The current chairman of the National Cricket Academy is extremely impressed with Pandya's captaincy and said he is very calm, approachable & player's captain.
"I think he is a players' captain, very approachable & all players go and confide with him," said Laxman during the pre-match press conference in Wellington.
According to Laxman, "He (Hardik) is a fabulous leader. We have seen what he has done with Gujarat Titans in the IPL. Taking leadership in the first year of the franchise in the tournament, and winning the league is not a mean achievement,"
He added, "I have spent a lot of time with him since the Ireland series, he is just not only tactically sound, but he is very calm on the field and that is something which is very important at the highest level. He is very approachable & players captain"
Hardik Pandya led India will take on New Zealand in the first T20I of the series at the Sky Stadium in Wellington on Thursday.
Here is the pre match press conference of VVS Laxman: