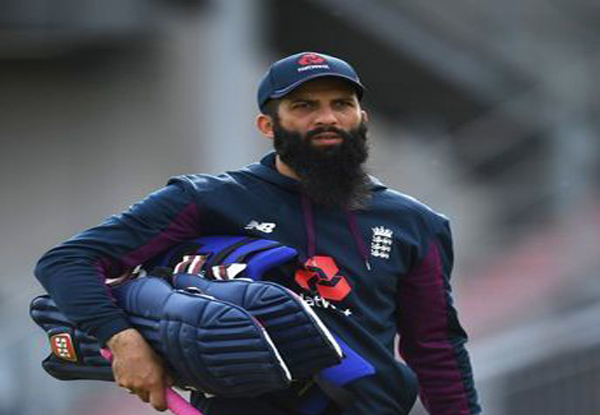 Xtra Time Web Desk: English all-rounder and present white ball captain Moeen Ali stated his views on the recent mankad run out by Deepti Sharma. According to him, it should be removed from the legal dismissal rule.
He said "it is in the laws and there's nothing illegal so people that do it have the right, but I just hope it doesn't become a common thing, or something that's regularly done."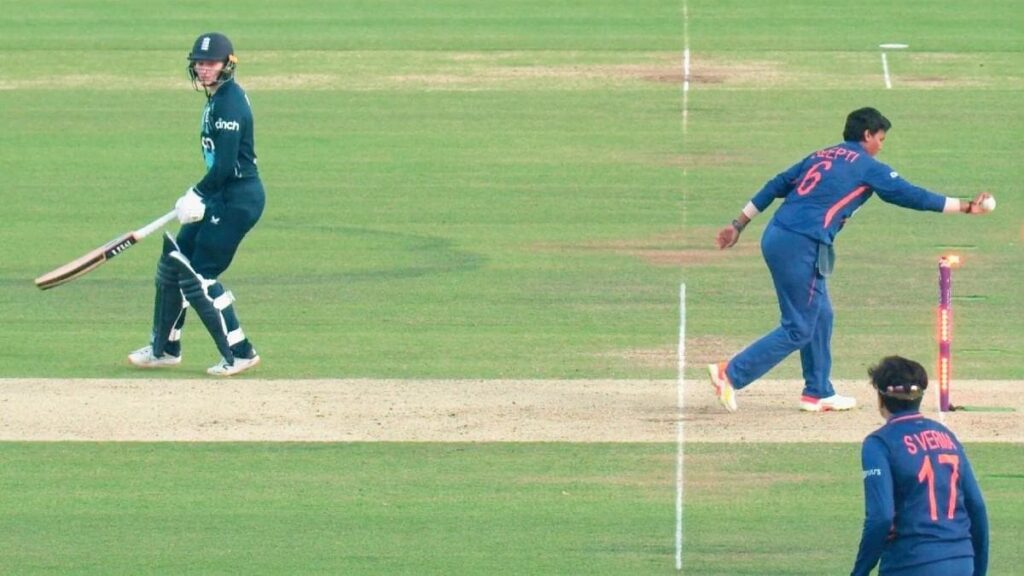 He further stated "You're not really working to get a wicket. At least with a run-out, there's a bit of work that has to be done, and with all the other dismissals. This is just waiting for the player and taking the bails off. Even when I played cricket as a kid in the garden, it's not my thing to do. I don't think I'll ever do it unless I'm really angry with someone."
Moeen Ali claimed for a ban on the mankad and also suggested an alternative way out.
He explained "You should be in your crease anyway, to be fair, but it's a difficult one. You don't really look at the bowlers. You feel like they're there and they're going to bowl, but if they're stopping, your momentum can take you out of your crease."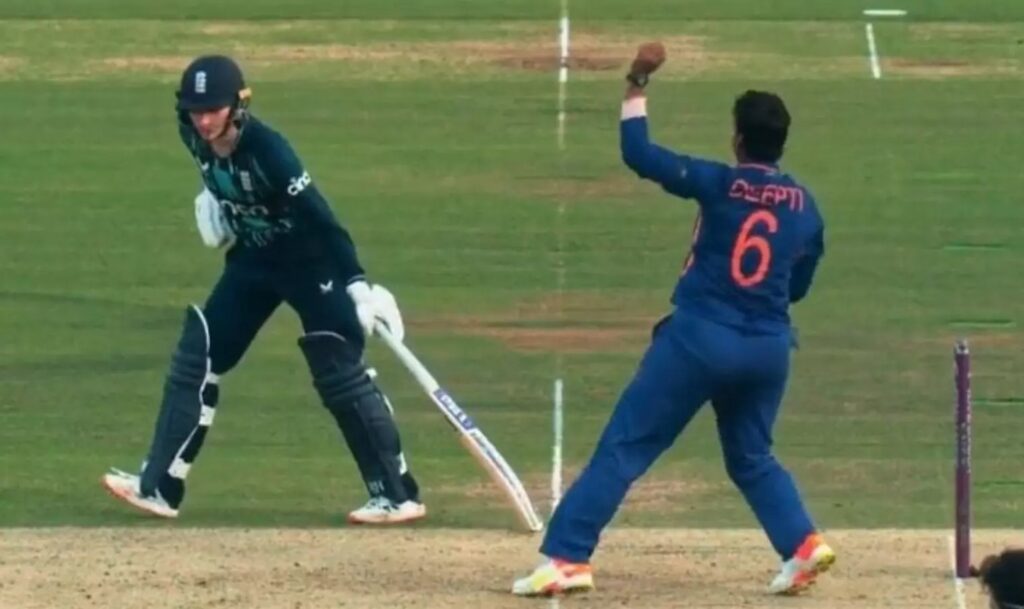 On Saturday, Deepti Sharma dismissed Charlotte Dean at the non striker's end during the 3rd England vs India Women's ODI at Lord's. After this dismissal, different cricketers have raised their opinions. Although mankad is legal, many of them felt it was an unfair out and there was no sportsman's spirit in the game.
India won the series 3-0 against England on Saturday at Lord's.