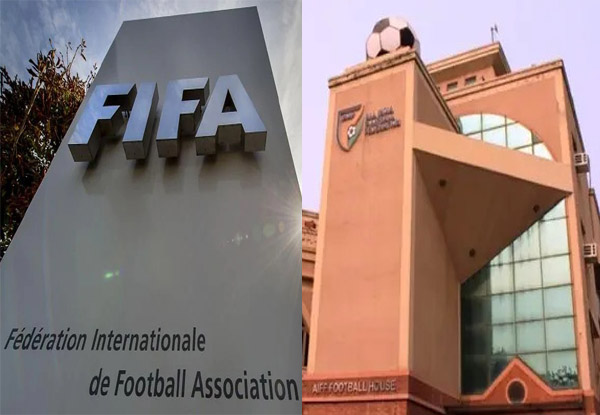 Xtra Time Web Desk: As expected FIFA on Monday suspended All India Football Federation (AIFF) with immediate effect due to third party interference in the affairs of the football federation. The suspension means India loses the hosting rights of FIFA U-17 Women's World Cup 2022 which was scheduled to be staged in India from October 11-30.
The suspension will also mean the Indian National Football Team will not be able to play any international games until the ban is removed. The National Teams cannot play any junior or senior international games across the two genders during the ban. The Indian clubs will not be allowed to participate in AFC Women Club Championship, AFC Cup and AFC Champions League competitions. India cannot participate in AFC Asian Cup 2023; Philippines is an alternative.
FIFA is assessing the next steps with regard to the tournament and will refer the matter to the Bureau of the Council if and when necessary. FIFA is in constant constructive contact with the Ministry of Youth Affairs and Sports in India and is hopeful that a positive outcome to the case may still be achieved.