Xtra Time Web Desk:Audiences are going to watch some fresh faces at FIFA 2022. As we know events like World Cups are popularly known for giving birth to future stars like Messi, and Ronaldo. World Cup give them immense popularity. Audiences across the world get to know about these young stars. There will be plenty of young players who will play their first World Cup. These players will grab the attention of the Audiences during the World Cup. Some impeccable young players who are going to make their debut in this World Cup:
1)Jewison Bennette(Costa Rica)
He is the youngest player ever to represent Costa Rica. He made his International debut in August 2021. He was the key player to grab the win over New Zealand. This match played a crucial role in for qualifying the World Cup.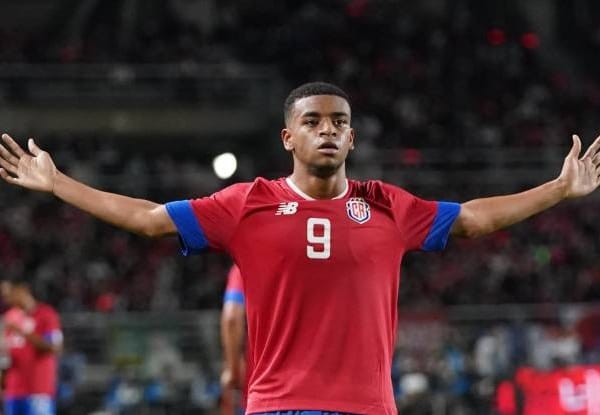 2) Gavi (Spain)
A year ago Gavi was struggling with his form. Later he proved himself throughout the year.
This excellent performance by him forced Spanish head coach Luis Enrique to include him in the team. This 18-year-old midfielder will be the future of Spain's football.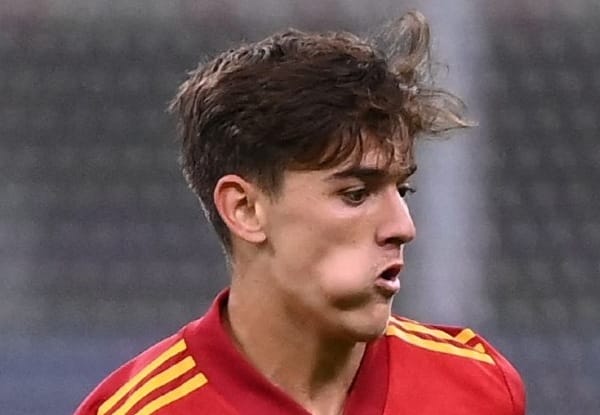 3) Pedri(Spain)
The well-known Barcelona midfielder is going to play his first World Cup FIFA 2022.
This player has shown an excellent performance playing for his club. He will be an Important Player to Watch.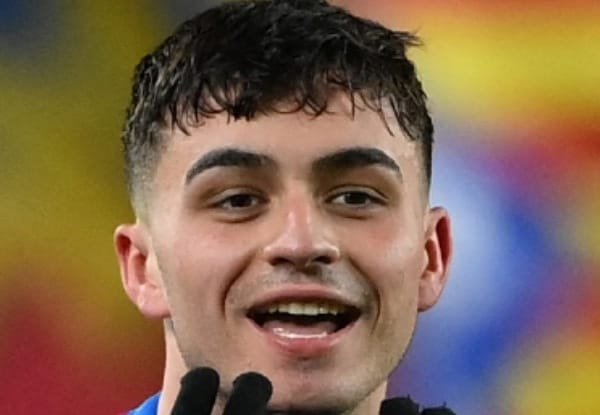 4) Antonio Silva(Portugal)
Antonio Silva is one of the most renowned young centre-backs in the world. This young player already played for three famous Clubs. This player will leave a footprint in Qatar.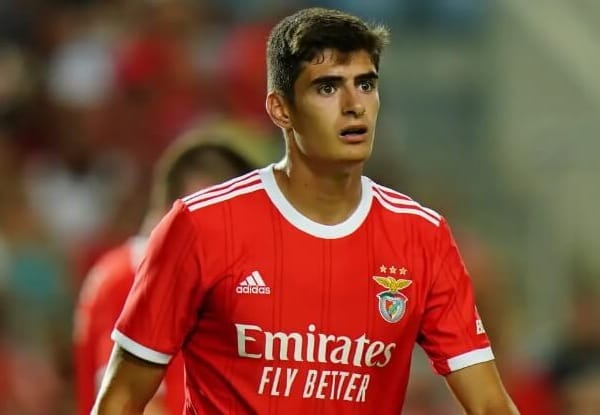 5) Youssoufa Moukoko(Germany) This 18-year-old young forward from Germany is going to play his first World Cup at FIFA 2022. Earlier Moukoko broke plenty of records. This World Cup will provide him with an immense amount of experience.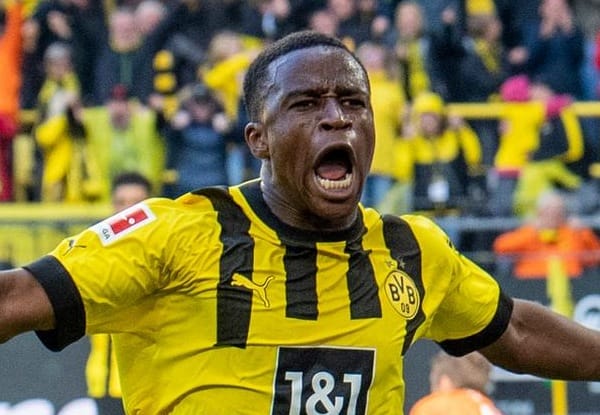 Audiences are eagerly waiting to watch this upcoming player playing for their Country in Qatar.
It will be interesting to watch their performance.