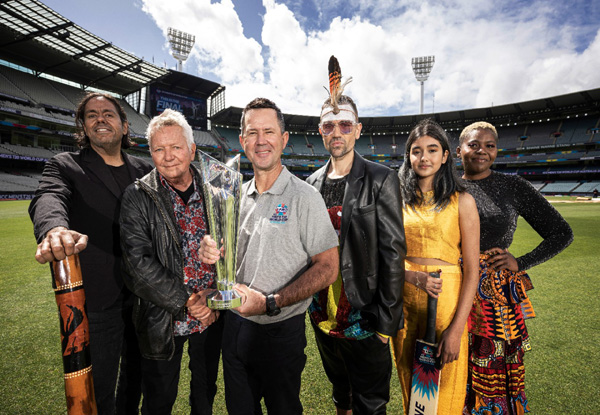 Xtra Time Web Desk: Former World Cup winning Australian captain Ricky Ponting feels India are missing Jasprit Bumrah in the ongoing T20 World Cup 2022. According to Ponting, the key for the teams making it to the semi-finals will be to play their best cricket.
"Australia have been a little bit off in most departments and India are missing Jasprit Bumrah, but it is about playing your best cricket in the second half of the tournament and that is what teams must plan to do," Ponting said at an event organized by ICC at Melbourne Cricket Ground (MCG).
Ponting is still not sure who will be making it to the last four stages but the former Australian captain is hoping for a India versus Australia final at MCG on December 13.
According to Ponting, "Honestly, who knows who is going to be playing in Melbourne. I hope Australia find a way to get through the group. South Africa are the only unbeaten team left so they will be dangerous but I will say what I did at the start and that is an Australia v India final."
Talking about the ongoing tournament, Ponting said, "When I have looked around the stadiums here and seen the crowds that have turned up and the cricket that has been played, it has been a great tournament. There have been some upsets along the way, which has added a lot to it and the India v Pakistan game was an awesome spectacle. I am sure by the time we get to the final, it will be something special."