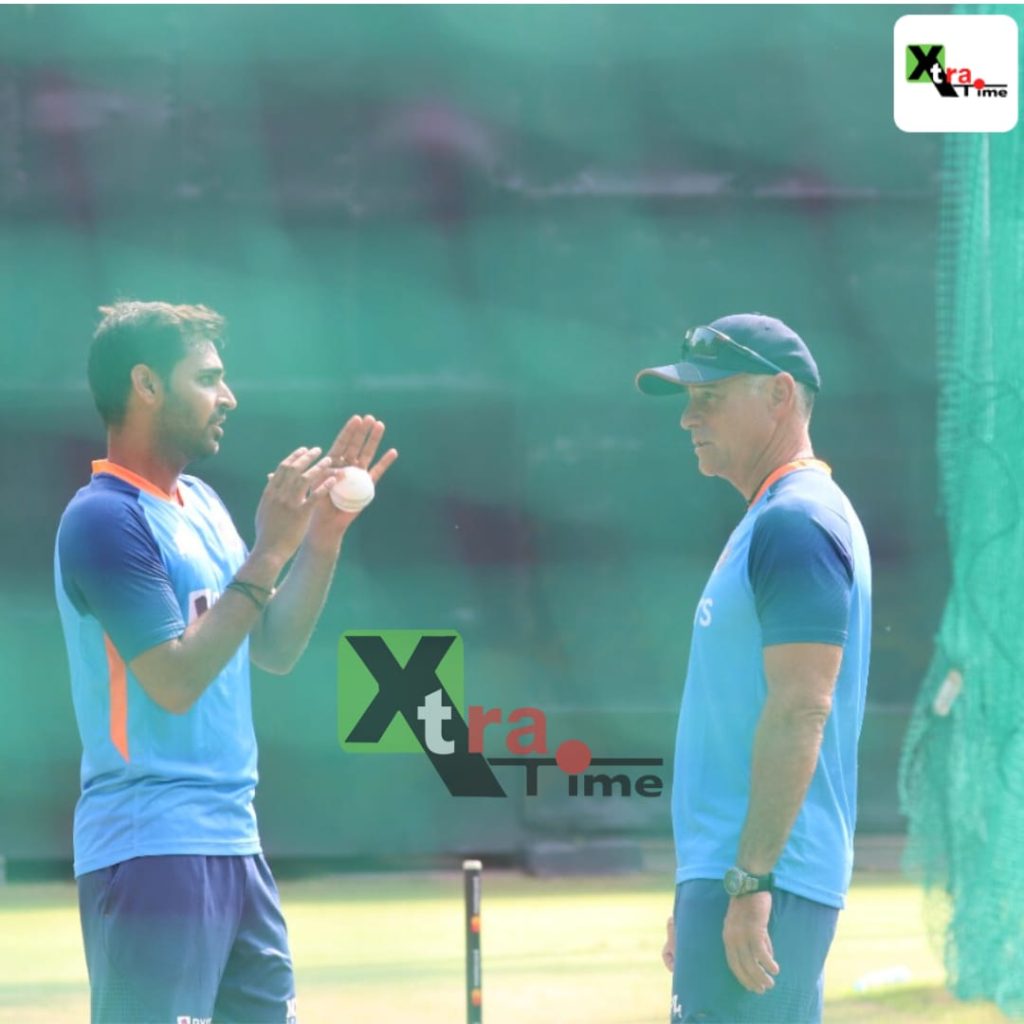 Xtra Time Web Desk: The Indian team management will be in a dilemma to play both Harshal Patel and Bhuvneshwar Kumar or leave either of them in the first T20I against world champions Australia in Mohali on Tuesday. If you play both Bhuvi and Harshal then you have to leave out Deepak Chahar as Hardik Pandya will be the fourth bowling option. Jasprit Bumrah looks certain along with Harshal Patel. In that case there will be a toss up between Bhuvi and Deepak.
With Mohammed Shami being ruled out of the series after testing Covid-19 positive, it will be an interesting selection for team management. Shami would have been a sure selection since he was a stand by for T20 World Cup. Ideally the team management would want to give more game time to Deepak Chahar who only played the Afghanistan game in the recently concluded T20 World Cup.
As far as the spin bowling department is concerned, Yuzuvdendra Chahal looks to be a certainty. It will be interesting who will be the second spinner. The team management needs to take a call between Ravichandran Ashwin or Axar Patel. Deepak Hooda could also be another option.
Both Hooda and Axar provides the option as an all-rounder. On paper, Axar is the like a like-for-like replacement for Ravindra Jadeja. But Axar isn't a proven batter at No 5 or 4 if needed. Hooda can do the job. The other problem is if Hooda gets in, Pant may have to sit out as he isn't a proven lower-order batter unlike Axar. But Axar's inclusion also dents chances for Karthik.
The team management can think about resting Bhuvneshwar Kumar as well in order to give game time to all three pacers – Jasprit Bumrah, Harshal Patel and Deepak Chahar.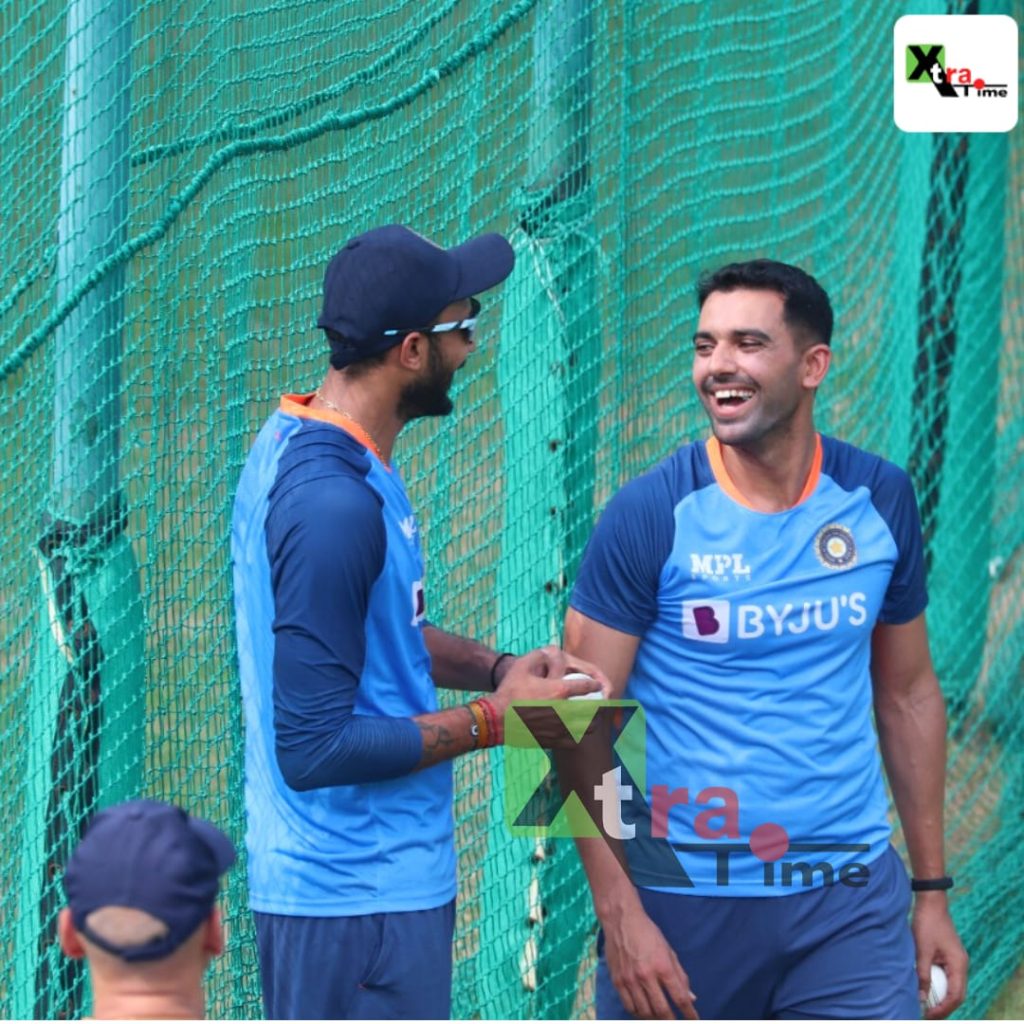 In India, the team can afford to go with two pacers and two spinners with Hardik Pandya playing the role of 5th bowler. But in Australia, India will need at least 3 seamers in line-up.