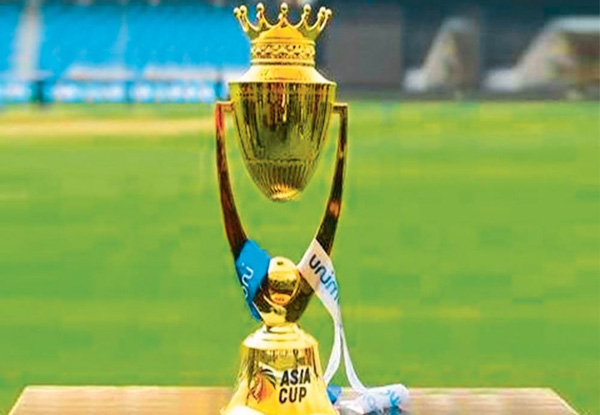 Xtra Time Web Desk: The upcoming Asia Cup 2022 in Sri Lanka looks to be in serious doubts as national emergency has been declared amidst growing concerns of political and economic crisis.
Despite staging the series against Australia successfully, Sri Lanka Cricket are on the back foot yet again. Following Sri Lankan President Gotabaya Rajapaksa fleeing the country amid protest, the island nation has declared a state of emergency. That has put the upcoming Pakistan Tour of Sri Lanka and Asia Cup 2022 both in jeopardy.
"Since the president is out of the country, an emergency has been declared to deal with the situation in the country," Dinouk Colombage, spokesman for Prime Minister Ranil Wickremesinghe, said.
In light of the recent protests and unrest, Sri Lankan police have imposed indefinite curfews across the Western Province including Colombo after Rajapaksa fled the country in a military aircraft.
The Pakistan cricket team led by is already in Sri Lanka to play two-match Test series. However, it is not yet known whether the two-match Test series starting July 16 in Galle will go ahead.
However, the Asian Cricket Council doesn't want to take any chances if the situation deteriorates further. The ACC has already put forward a formal request to Bangladesh Cricket Board (BCB) to stage the tournament which looks highly likely at this stage.