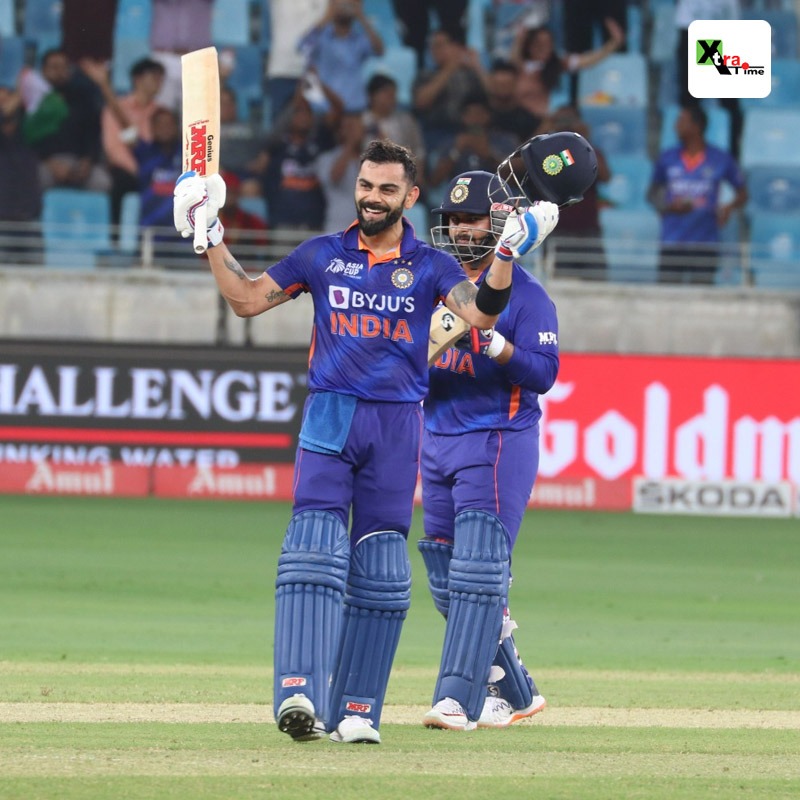 Former Indian skipper Virat Kohli, after an incredible performance in the Asia Cup 2022, secured 15th rank in the latest ICC T20 batsman rankings. Previously, his rank was 29 in the T20 batsman ranking. He scored a total of 276 Runs in the Asia Cup Tournament including 2 half centuries and 1 Century after the much needed break.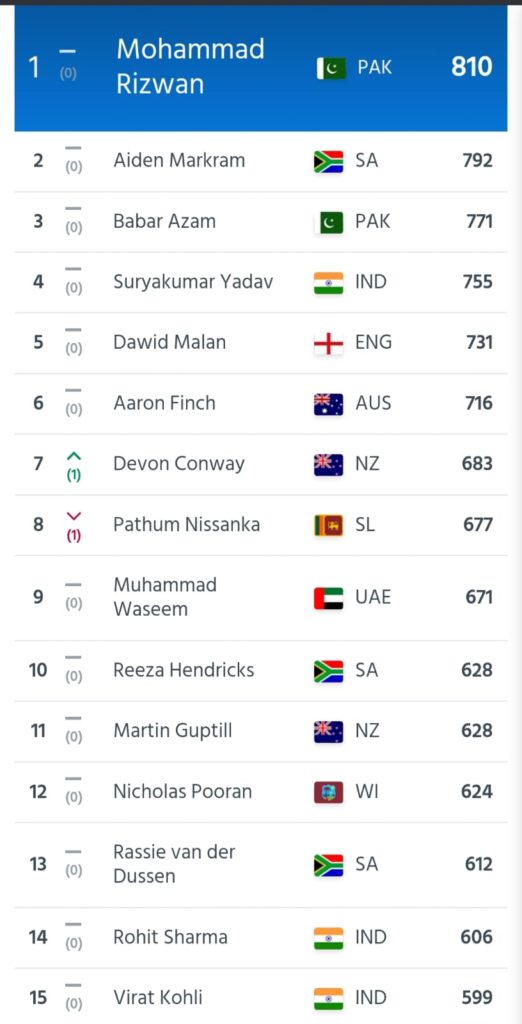 The two and half years were extremely tough for Virat Kohli. His 71st Century after 1019 days which is also his maiden T20 ton has boosted his T20 rank from 29th to 15th position. Surya Kumar Yadav has ranked 4th in the ICC T20 batsman rankings. He is the only Indian Batsman who is there in the Top 10. Mohammad Rizwan holds the first rank. Rohit Sharma has ranked 14th in the list. He, along with Virat Kohli are the only two players at present in the top 15 in all 3 formats in the ICC rankings.
Bhuvneshwar Kumar is the only Indian bolwer who ranked 7th in the latest ICC T20I bowling rankings.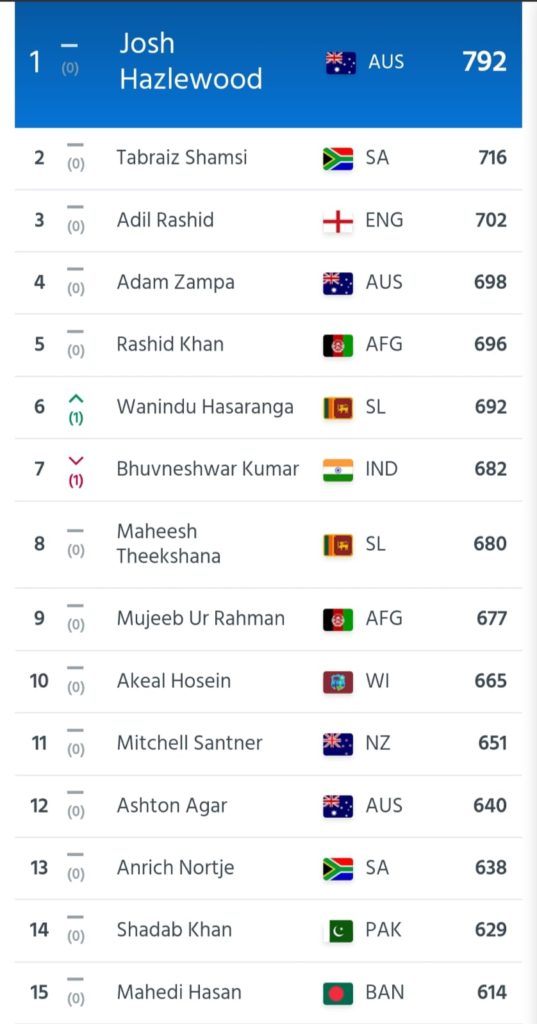 Hardik Pandya is also the only Indian all rounder who ranked 7th in the latest ICC T20 All-Rounder rankings. He has slipped from 6th position to 7th.